Iron is needed for the formation of hemoglobin which is an important component of the red blood cell. Hemoglobin carries the oxygen to the lungs and from the lungs to the other parts of our body. Deficiency of Iron causes anemia. Iron is also needed for the immune system and cognitive development of the body. Iron also plays a role in specific processes with in our cell which is needed the or production of energy and that is the reason in iron deficiency, one gets tired easily as they do not have much energy production going on inside their cells.
When you are pregnant the need for iron increases as your blood volume also increases during pregnancy. Although you may be given iron supplements by your doctor you should also try to include as much iron rich food in your diet as possible.
Some of the naturally available sources of iron are -
1. Almond and almond milk:
Almonds are a natural source of iron, which when consumed regularly can elevate the blood levels. Almonds also contain calcium which is an additional benefit and keeps your bones strong. You can soak the almonds overnight and consume it like a daily morning diet or drink a glass of almond milk every day.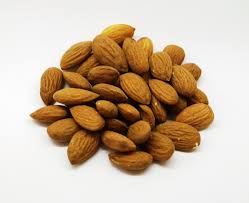 2. Dates:
An excellent source of vitamins and minerals like iron, potassium, and magnesium. Dates are high on sugar and should be consumed consciously. If you are anemic, dates are a must in your daily diet. A single piece of dates every day to you and your children could be a perfect dose to keep the hemoglobin levels constant.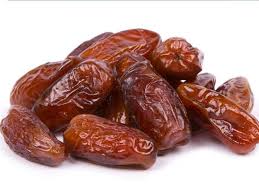 3. Dry Fruits- raisins, apricot & figs:
Dry fruits are the perfect nutritional source of iron. You can consume this as a daily snack. You can even Include them as a small portion in your breakfast or lunch meal.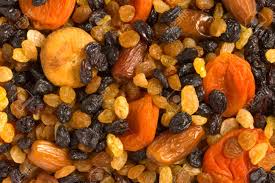 4. Cabbage:
Cabbage is an excellent source of Iron and Vitamin C . Because of the presence of Vitamin C, Iron in cabbage can be easily absorbed. You can eat them raw or make a salad or prepare it as a curry and eat with chapati. Some people report flatulence on eating an excess of cabbage- So watch out!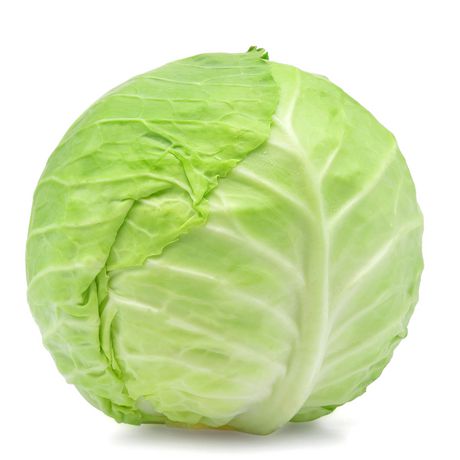 5. Green leafy vegetables
The sight of fresh spinach or coriander leaves gets me very excited - They can be used in almost any kind of cooking. It is nutritious and full of iron. Leafy vegetables such as spinach, mint, coriander, are one of the most popular and prescribed sources of iron-rich foods and an essential for a pregnant lady and also for a  baby's growth.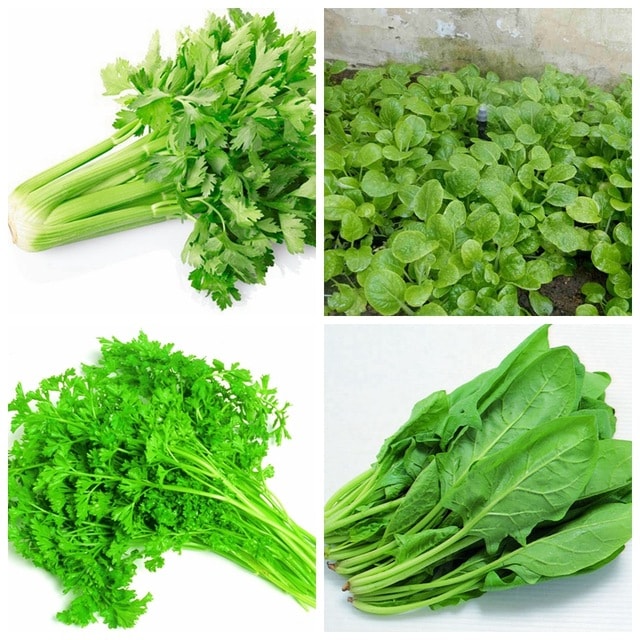 6. Lentils:
Did you know that the dals that you use every day for your Sambar or as Dal-Chawal, for idli or rajma - chawal or chole (Toor dal, urad dal, masoor dal, chickpea, rajma, etc.) are nutritionally rich in proteins and iron? They are low in fat, zero cholesterol foods and are loaded with iron, potassium, magnesium, and folate. A rich produce of soluble and insoluble fibers. Try to have a bowl of dal every day in your meal. It is said that soaking the dals overnight may help in improving the iron absorption levels
Make sure you include these iron-rich foods in your diet every day. Make sure you include them in your baby's diet once he or she is old enough to be started on solid foods. The formative years are crucial for the development of the body of the child. Ensure you are healthy and also your family. Encourage everyone in the family to have a balanced and nutritious diet.